Michael Alberini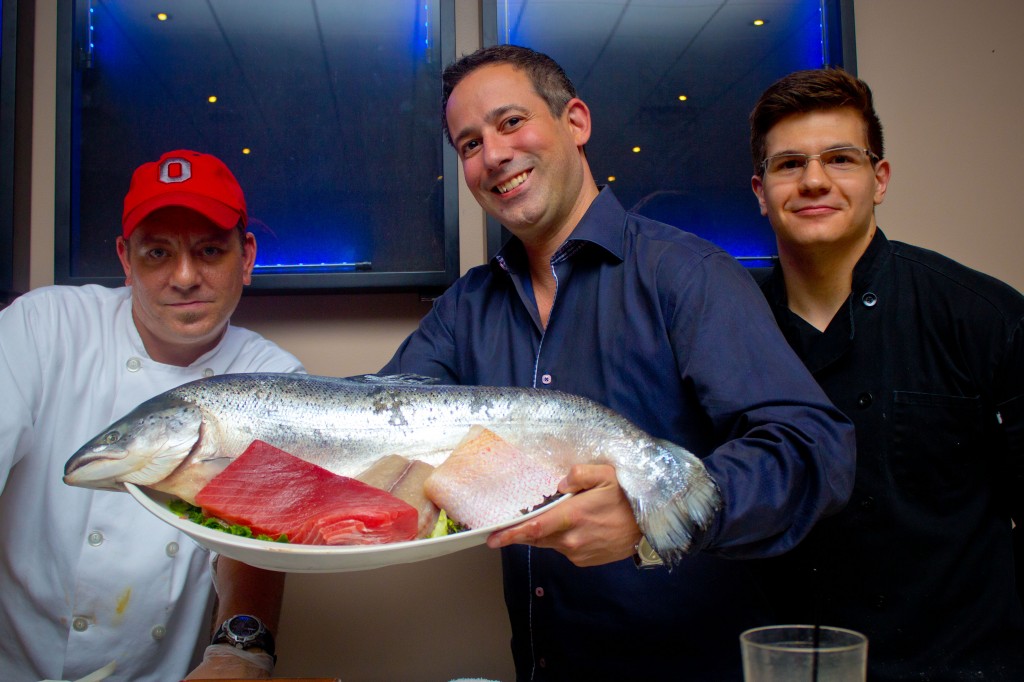 Growing up in Youngstown, Ohio, Michael Alberini remembers visiting his Uncle Richard Alberini's restaurant in Niles, which operated for 56 years. To Michael, Alberini's was "an oasis," providing him with an education as he worked beside the chefs of one of the landmark restaurants of 'The Strip.'
It was during these years that Michael defined his knowledge of fine dining and developed his palette for the marriage of food to Old and New World wines. At 15 years old, he started working at Alberini's prepping food, washing dishes and bussing tables, and continued to work there through high school. He developed a passion for food and got an in-depth education on wine from his uncle, who was a pioneer in introducing West Coast wines to Ohio. It was common to see winemakers from California, like Earnest and Julio Gallo and Jack Cakebread among others, having dinner with Richard Alberini and talking about wine.
I got to sit and listen to these people talk about wine and learn about wine, and even at that young age I got to taste these wines," he says. "That's where I developed a great affinity for wine, and that transitioned into being a wine educator myself.
After high school, Michael attended The Ohio State University and earned a bachelor's degree in business and communications, then returned to his uncle's restaurant as a cook and floor manager. Watching his uncle welcome everyone into his restaurant as if it were his home was Michael's moment of clarity. In October 2009, he opened Michael Alberini's Restaurant and Wine Shop to set a new standard for upper scale casual dining and cuisine in Youngstown.
"I grew up around a table engaging great conversation with family," he says. "So, I'm trying to bring dinner table discussion amongst family and friends with good food and good wine."